Every body of my work kind of came from this idea of finding beauty in things that are overlooked, or finding perfection within imperfections.

Hugo McCloud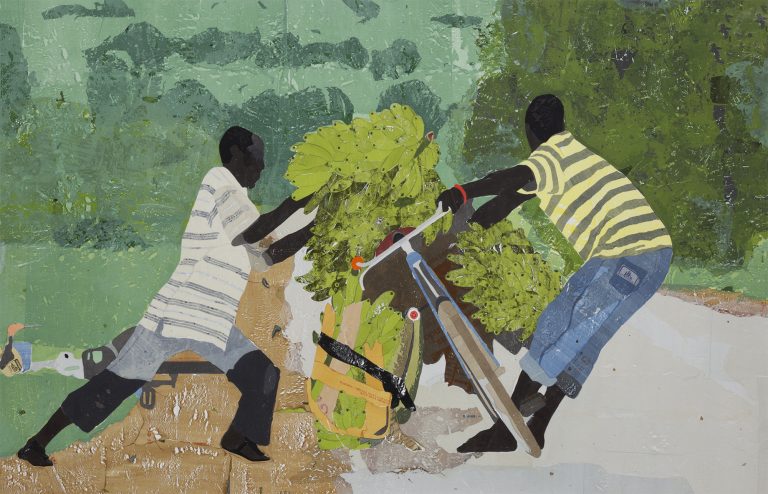 Artist Hugo McCloud joins host Tyler Green to discuss his work on The Modern Art Notes podcast. McCloud's mixed-media work is part of the Nasher Museum's collection and on view in In Relation to Power: Politically Engaged Works from the Collection.
Listen to a highlight from the interview or the full interview.