We agree! Let's explore creative possibility as we focus on the exhibition Solidary & Solitary and create abstract masterpieces of our own.
Watch and participate in a dance performance with the Arts in Action L.E.A.P. Team at 2:30 PM in the Nasher Lecture Hall.
Don't miss a custom poem written by the world famous Poetry Fox and then bang out your own verses on our vintage typewriters!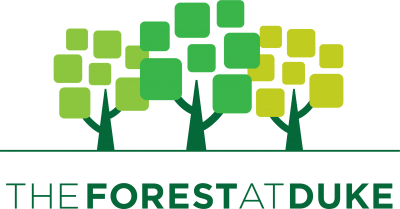 Free Family Days at the Nasher Museum are supported by The Forest at Duke.