The Nasher, in many ways, helped jumpstart my immersion into the arts at Duke and beyond. Through taking some of the Museum Theory and Practice courses taught by members of the Nasher's team, I have gained a really strong foundation and support system that motivate me to explore pathways I hadn't previously considered for my future. My time working with the Nasher is definitely one of the things that I will remember and cherish the most about my time at Duke.

Duke student, Alana Jean Hyman, T'22
Annual Fund support from friends, alumni and parents are unrestricted gifts that help to sustain every aspect of the museum. As we approach our 20th anniversary in 2025, your gifts help position the Nasher Museum as the best university art museum in the country!
Your gifts fund original, traveling exhibitions, a fast-growing collection of modern and contemporary art and dynamic programs and events that benefit our campus and community.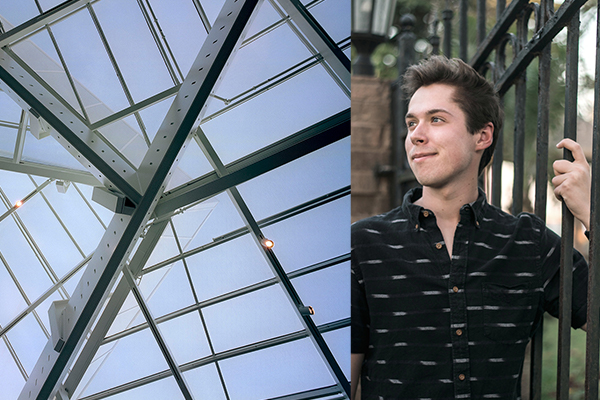 As an undergraduate student, the Nasher has always been a place that is open and welcoming for educational and professional experiences. My involvement with the Nasher has included making 3D models of artifacts and working as an intern, and this fall I will work with other students to create an exhibition as part of the museum's unique Curatorial Practicum course. These programs have done more than teach and give me experience — they've helped me define how I imagine a future career within the arts.

Duke student, Andrew Daniel Witte, T'22
Your gift to the Nasher Annual Fund helps us do it all.
Make a gift, or call 919-684-3411. You may be able to increase your donation with a match. To find out if a particular company or foundation has a matching gift program, visit Duke's matching gift database.
For Duke alumni, Nasher Annual Fund giving also counts toward reunion class goals and is included in your comprehensive university giving totals.
The moment I stepped on Duke's campus as a freshman, I knew I wanted to get involved with the Nasher. After all this time, the museum has become a home for me at Duke where I can explore my long-held love for the arts, as well as cultivate lasting relationships with individuals in and outside the museum's walls. Great art and even better people have never been more accessible than at the Nasher!

Duke student, Helen Grace Jennings, T'23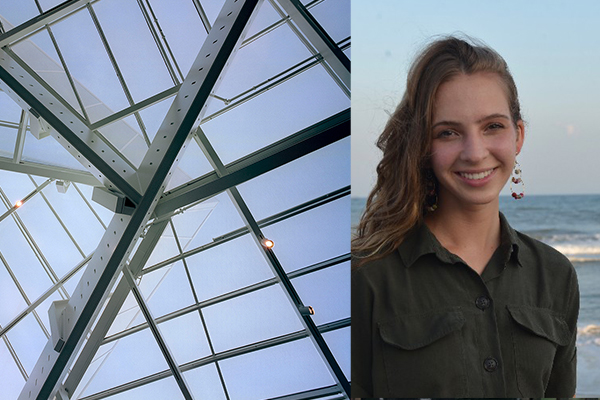 I danced extensively before college, so when I first arrived in Durham, I struggled to find my place in the non-arts sectors at Duke. I see my first job as a Student Gallery Guide at the Nasher as a turning point for my personal and professional life. At the Nasher, I'm constantly surrounded by creative, inspiring individuals who've shown me there is still a place for me in the art world.

Duke student, Claire Lorraine Hutchinson, T'22