The Incubator Gallery is within
The Collection Galleries
and is a flexible space used for thematic installations and also faculty- and student-curated projects.
The Power of Portraiture: Recent Acquisitions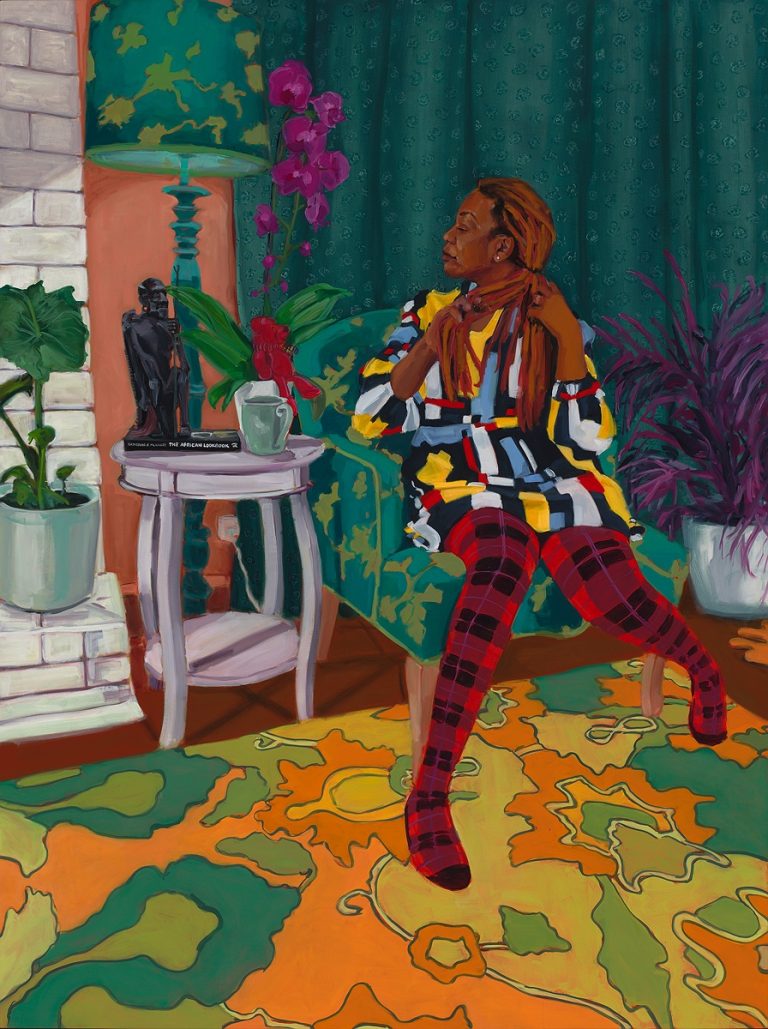 Portraiture has long been an effective mode of artistic expression. A portrait is more than a mere rendering of an individual or group of people, and often serves as a revealing window onto the sitters' individuality. Portraits can also be political, poignant and powerful means of representing the figure to reveal insight into the human condition. For some artists, creating portraits can be a practical and personal way to fashion identity.
To learn more about this exhibition go to https://nasher.duke.edu/exhibitions/the-power-of-portraiture-recent-acquisitions/
Incubator Exhibition Proposals
Proposals for exhibitions in the Incubator Gallery will be accepted and evaluated on a rolling basis, but keep in mind that organizing an exhibition may take one year or longer and scheduling is dependent on the availability of the gallery.
Please contact Julia K. McHugh, Ph.D., Trent A. Carmichael Curator of Academic Initiatives, at juliamchugh@duke.edu as soon as you have a potential idea for an exhibition.